The News Times
How to read Vladimir Putin
By Carlos Lozada – March 11, 2022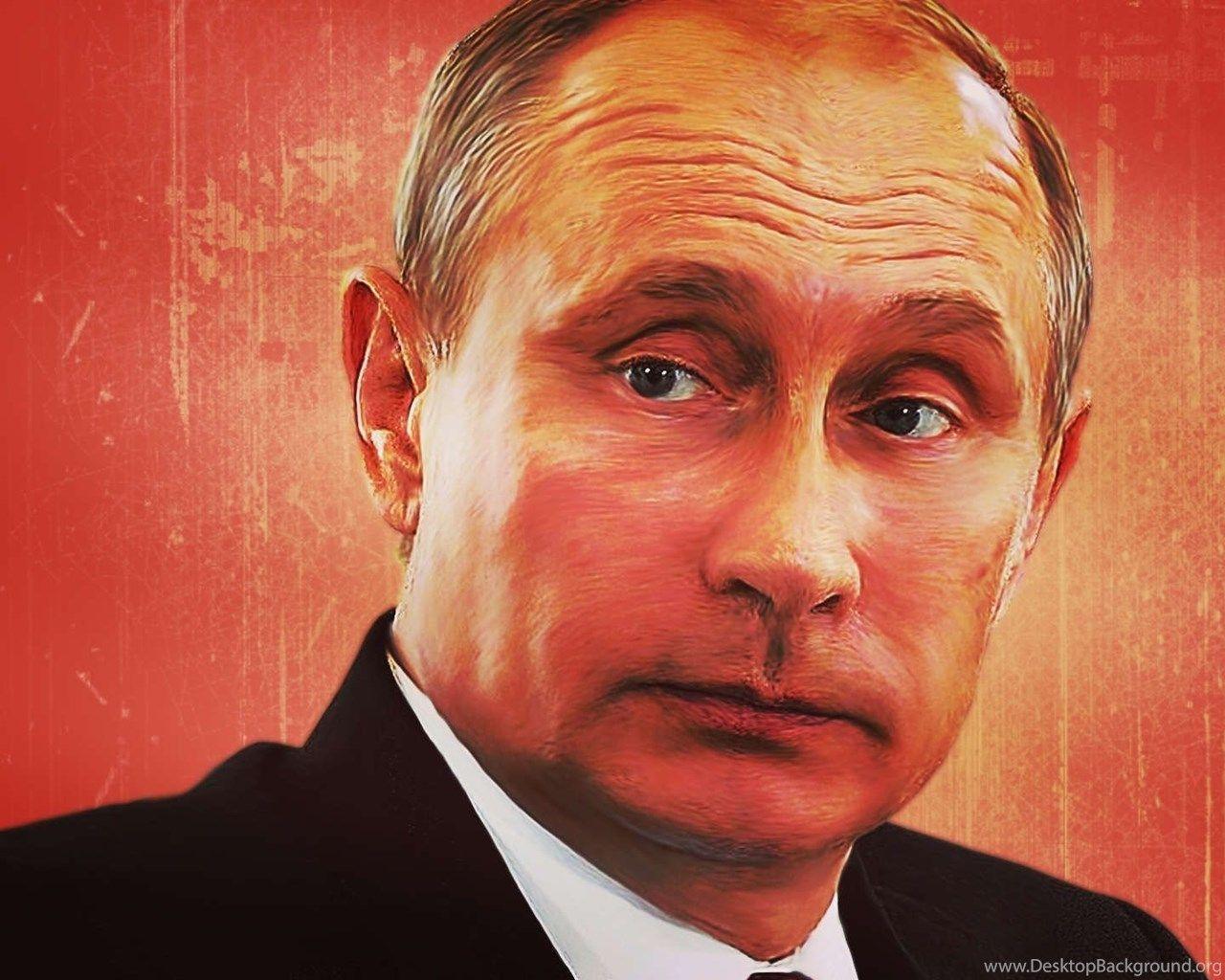 The moment is etched in the lore of Vladimir Putin: The Berlin Wall had just succumbed to hammers, chisels and history, and a KGB officer still shy of 40 and stationed in Dresden, East Germany, was in a panic, burning documents and requesting military support as a crowd approached. "We cannot do anything without orders from Moscow," Putin was told on the phone. "And Moscow is silent." In an interview appearing in his 2000 book, "First Person," Putin recalls that dreadful silence. "I got the feeling then that the country no longer existed," he said. "That it had disappeared." Two years after the wall went down, the Union of Soviet Socialist Republics did, too. A decade after, Putin would ascend to power in Russia, talking about a revival.
The death of the Soviet Union, and Putin's autopsy of the corpse, helps explain why he has risked a European conflict – and a confrontation with Washington – by launching a brutal assault on Ukraine. The U.S.S.R., he continued in that interview more than two decades ago, collapsed because it was suffering "a paralysis of power." If the phrase sounds familiar, that's because Putin repeated it in a defiant speech justifying his new war. The demise of the U.S.S.R., Putin stated on Feb. 24, "has shown us that the paralysis of power … is the first step toward complete degradation and oblivion." The end of the Cold War, in his view, was not a matter of ideology or economics but of attitude and will. The Soviets blinked, and the Americans seized the opportunity. "We lost confidence for only one moment, but it was enough to disrupt the balance of forces in the world," Putin declared. So much of what has followed – the unipolar era of U.S. supremacy that Putin reviles, the expansion of NATO he decries, the diminishment of Russia he rejects and the restoration he now seeks – only affirms his fixation on that moment.
"What Putin Really Wants" is a perennial topic for cable news debates and big-think magazine covers; the new invasion of Ukraine has prompted questions about the Russian leader's mental health and pandemic-era isolation. But his motives can also be gleaned in part from his book and his frequent essays and major speeches, all seething with resentment, propaganda and selfjustification. In light of these writings, Russia's attack on Ukraine seems less about reuniting two countries that Putin considers "a single whole," as he put it in a lengthy essay last year, than about challenging the United States and its NATO minions, those cocky, illegitimate winners of the Cold War. "Where did this insolent manner of talking down from the height of their exceptionalism, infallibility and all-permissiveness come from?" Putin demanded during his declaration of war. A world with one dominant superpower is "unacceptable," he has stated, and he constantly warns that this imbalance – exemplified in NATO's expansion – threatens Russia's existence. "For our country, it is a matter of life and death," he contends.
In "First Person," a collection of interviews with Putin and various relatives and associates, he brags that he received top grades in high school, except for one subject. "I had gotten a B in composition," he admits. If so, the teacher got it about right.