Associated Press
Czech companies set to work with Ukraine military on equipment repairs
Defense Ministry in Prague says the Czech Republic was the first partner country officially approached by Ukraine with such a request
Associated Press – April 20, 2022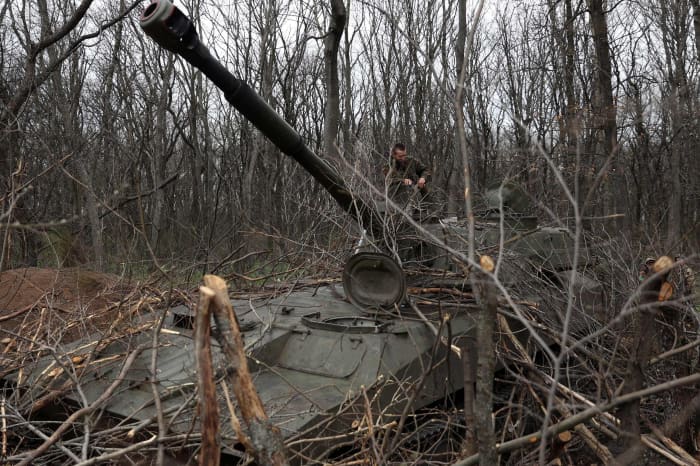 The Czech Defense Ministry says local companies will work to repair Ukrainian military equipment damaged in fighting the invading Russian military.
The ministry says the first contract will focus on fixing T-64 Soviet-era tanks. Various armored vehicles of BRD and BRDM types will follow.
The ministry says the Czech Republic was the first partner country officially approached by Ukraine with such a request.
Read on: Pentagon estimates Russia has lost 25% of the combat force it deployed to Ukraine